High-Flying SEO Success for Drone-Rental.com
Another delightful collab with a very skillful tech strategist, Ansgar Frankenberg / MMEHR, on behalf of Boris Traskov, engineer consultant and entrepreneur with an extensive track record of accomplishments within the robotics and UAV sector. Our joint effort was dedicated to enhancing the SEO of a cutting-edge platform catering to professionals across Europe – a drone rental service.
+191%
ORGANIC CLICKS
Gain in organic traffic during the second semester after launch, and a +327% surge of impressions (Source: Google Search Console).
34%
KEYWORDS RAKING ON GOOGLE'S TOP 3
Out of 130 keywords analyzed, 44 have reached the top 3 ranks on Google 1 year after launch (Source: Semrush).
Overview
Drone-Rental.com is a professional drone rental platform catering to customers in Germany and across European countries. The project's SEO mission was to provide comprehensive support during the website's development phase and subsequently optimize its performance upon launch. The website, built on WordPress, features an online drone rental catalog, service description pages, an FAQ, a blog, and is available in multiple languages.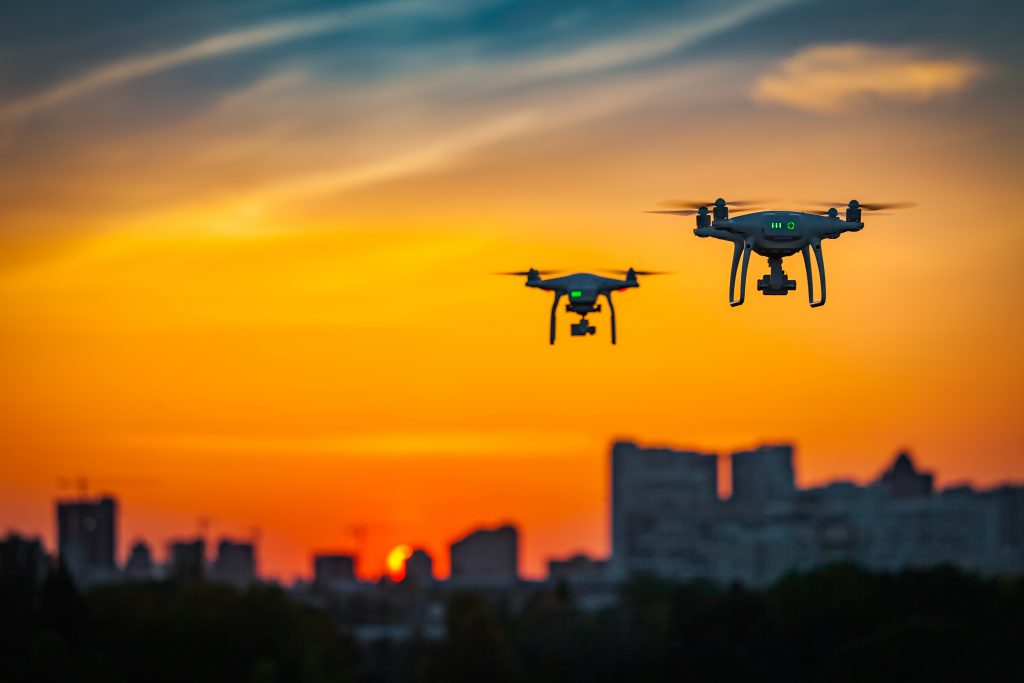 Goal
The primary goal of the SEO strategy for Drone-Rental.com was to enhance the site's visibility and organic search performance. The strategy focused on leveraging user-centric and geolocated approaches to effectively target both high-demand industry-related keywords and location-specific search queries.
Approach
A comprehensive keyword analysis was conducted to identify the most relevant and high-performing target keywords. The research revealed that keywords related to specific industry sectors were particularly popular. This insight drove the decision to expand the site's architecture by creating new pages targeting industries likely to require drone rental services.
SEO-Friendly Content strategy
In alignment with the keyword research, new pages were developed to showcase the potential applications of drone rentals in various industries such as real estate or construction. These pages provided valuable information about how drones could benefit each sector, thus aligning the content with user intent and increasing the likelihood of attracting organic traffic. In addition, feature-oriented pages were deployed to highlight usages that are relevant for several industries (aerial photography and cinematography is one, for example).
To maximize the site's visibility on search engine results pages, a geolocated SEO approach was adopted. This involved targeting location-specific keywords that were less competitive yet highly relevant to the drone rental business. By doing so, the site could capture users searching for drone rental services in specific regions.
Technical SEO and Site Structure
In addition to content optimization, technical SEO improvements were made to ensure the website was search engine-friendly. This included optimizing page loading speed, implementing schema markup for better search engine understanding, and ensuring mobile responsiveness for a seamless user experience.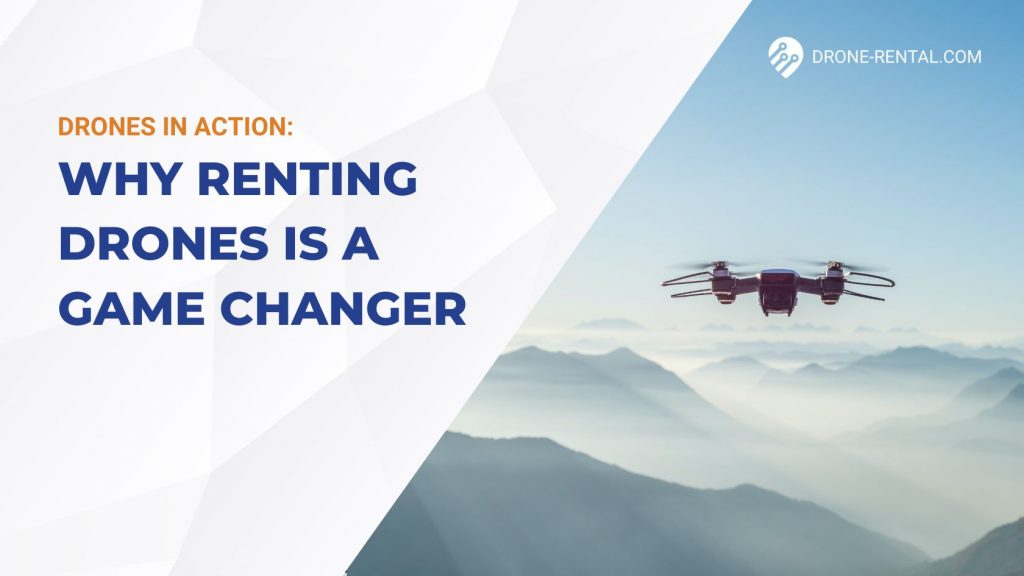 Results
The SEO strategy for Drone-Rental.com successfully contributed to enhancing the website's online visibility and organic search performance. By incorporating both user-centric and geolocated approaches, the site was able to capture valuable organic traffic from users seeking drone rental services across various industries and locations. The expansion of content to address specific sectors not only attracted relevant visitors but also established the site as an authoritative resource in the drone rental niche.
The SEO strategy for Drone-Rental.com effectively combined industry-specific targeting and geolocated optimization to drive organic traffic and establish the website's online presence in a competitive market. This approach ensured that the website would consistently attract potential customers seeking drone rental services in both specific industries and geographic locations.