Getting into the SEO mindset 3/3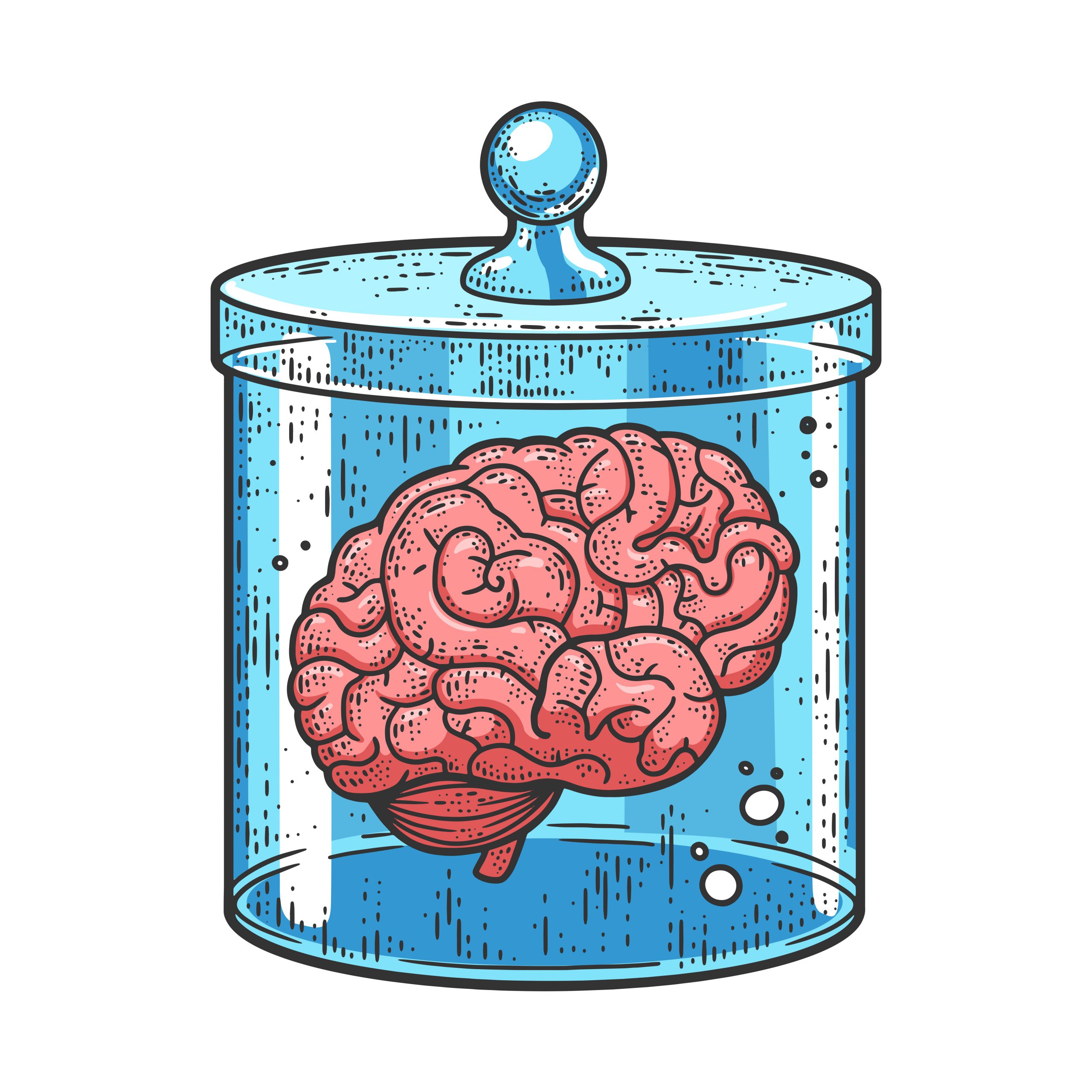 Welcome to the third blog in a three part series about how to get more qualified traffic to your website with the 3 main pillars of SEO. This entire series is about mind over matter, and to emphasize that you don't need technical training to implement SEO! A Search Engine Optimization approach is more a mindset than a technical framework, and it comes down to being user-centric and keeping your users at the forefront of your mind.

I'm leading with the mind over matter idea today because in this blog we'll be covering the final pillar of SEO – the technical details of your website. For entrepreneurs and small business owners who might have the feelings of overwhelm start creeping in at the first mention of tech, no worries, this blog is for you! My intention with this series is to help encourage the SEO mindset and provide practical tools that can easily be used by all right away.

As a helpful reminder, boosting your website traffic does not only reply on these technical details of your SEO strategy, the 3 main pillars of SEO really build upon one another to create an amazing experience for your users, so if you haven't checked out the other blogs in the series covering the first 2 pillars, you can do so here and here.
Review
A quick in-a-flash rehash of the 3 key pillars of SEO that will help get more qualified traffic to your website.
— Keywords – The more the merrier! Generic keywords vs. long-tail keywords. Choosing Understandability over originality.
— Architecture of the Website – Detailed articulation. Mirroring your Sections. (Pro-tip: the SEO mindset is REALLY utilized here).
— The Technical Implementations – URL Rewriting. Crawlable content. Etc (keep reading for more!
Let's Get a tiny bit Technical
When you have a product or service you're proud of, and you're just starting out in your business, it can feel disappointing when you aren't able to share your product with people simply because it's not getting enough visibility on the web to get the word out. To boost your visibility with SEO, you don't need to be a robot, but you do want to pay close attention to the technical details of your website so your work is getting the views it deserves.

The tech details of your website make a huge difference, so I advise you to check out this simple tool you can use to find the technical errors on your website:

https://search.google.com/search-console/welcome

This tool is invaluable in guaranteeing your visibility success and is easy to use even if tech stuff doesn't normally feel like it's something in your wheelhouse.

Solopreneurs and small business owners often ask, "How can I get featured on Google?" The answer is that you can't! Google decides whether or not they want to display your website as a featured snippet or not, which is what makes it even more important that you're putting a focus on developing a fully functioning SEO implementation for your website. In addition to your keywords and architecture, the technical details of your website will make a major difference in how visible you are, as well as how user-centric and accessible your website is.

Here's a few common technical errors that can happen that will be fairly easy to fix:

URL Rewriting

If we think back to the first two pillars of SEO – keywords, and the architecture of the website, you'll recognize that one of the main goals Search Engine Optimization is bringing to your website is more pages overall (that hopefully eventually leads your users back to your money pages!) With all of these nicely crafted pages on your website, you'll want to ensure that each and every page has a unique and user-friendly URL – that includes your smartly concocted keywords.

Linking

While designing your SEO approach, you want to make sure that the links throughout your website are not hidden; as well as ensuring that the links are explicitly designed for the dear Google bots. The most definitive form of a link is the text form; though it may seem more interesting to use an image or some animation, the text form is ultimately more user-centric and therefore more beloved (and noticeable) to the Google bots.

Mobile Version
One of the biggest pro-tips I can encourage while addressing the technical details of your site is to make sure your mobile version is optimized for Google because the mobile version is Google's favorite version now.

It's no surprise in 2021 that many people have moved primarily to using mobile devices for a majority of their online business, shopping, searching, and connecting. The tendency that has been observed, is that many businesses simplify the mobile version of their website, but by doing so you may be hiding or getting rid of SEO elements such as the internal links you've carefully crafted. Be aware that doing this will have an impact on your SEO. Google will prioritize the content that is displayed on the mobile version of your website, and will index that in priority. Keeping the SEO mindset strong while creating the mobile version of your website is going to be super beneficial to your user's experience, and to boosting your traffic!

Speed Racer

Tying in with the times, the page speed of your website is also very important. Just to reiterate, Google is extremely user-centric, so if the experience on your website could be likened to a natural disaster because the pages take ages to load, then Google will not rank your page highly.
A fantastic free tool to use to check the speed of your website is PageSpeed Insights. Pro-tip: when using this tool you'll want to check ALL your different types of pages because they will have different technical elements, so make sure to do a quick run through of not only your homepage, but also your product page, blog, testimonials, etc.
Bonus points
Another question I get asked often that goes hand-in-hand with your technical implementations, and all 3 of the key pillars of SEO, is what platform to use in creating a website. I recommend using WordPress as it is really SEO friendly and is going to help highlight your user-centric mindset and all the good work you have put into your Search Engine Optimization implementation.

I've personally found that SquareSpace and Wix can be very limited in their internal linking. Whichever platform you choose, remember to keep an SEO mindset front and center as you are researching the different elements and design of the platform.
Keep going
One of the coolest things I've experienced in my own journey as a solo entrepreneur, is to see how all small business owners and solopreneurs are bringing their unique stories, talents, and products into the world. I hope these simple steps to focusing on your content strategy have helped encourage you to start thinking in the SEO mindset in order to boost your visibility and share your story with the world. The longer I'm on this adventure, I realize a lot of life is about the attitude we approach it with, and this can be applied in every aspect of the way you build your business from the ground up. Thanks for being on the journey with me.