Do you really need more pages on your website? All signs point to yes.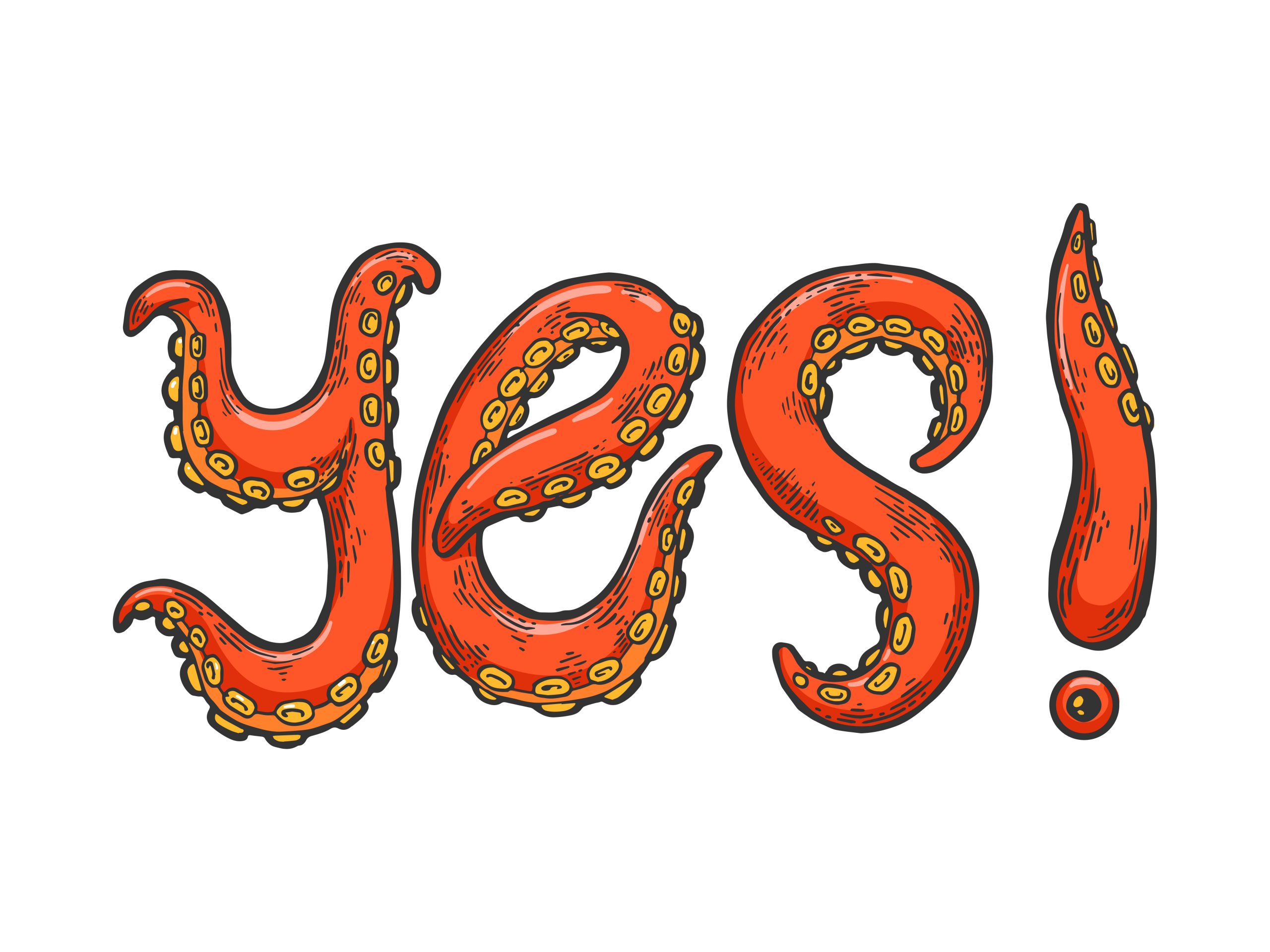 Content is king!
Creating an abundance of well-crafted content through an SEO approach is an incredible opportunity for you to connect more directly and authentically with your consumers.
To truly benefit from the rewards of SEO, it's important to have as many interesting and relevant pages on your website as possible. A typical implementation of a strong Search Engine Optimization approach consists in turning a one-page, 20 page, or 200 page website into a 10, 500, or 10,00 page – or more – website! This SEO strategy allows your website to profit significantly from organic visibility on Google.
Bounty for your thoughts?
A strong Search Engine Optimization execution can make your website truly stand out above the competition. It may be helpful to think of it in this way; the more applicable pages and information Google knows about your website, service, or product, the more opportunity you have to appear whenever a potential client does a direct Google search for something that you provide.
This is increasing your indexation on Google, as we say in SEO terms. It's a way for you to basically create free advertising for yourself! However, always keep in mind that your content must be relevant for the end-user, indeed. Otherwise, even if you do increase your organic traffic, it won't translate into cash! But most likely, a content strategy based on artificial and poor-quality content generation won't work.
Let's give them some SEO to talk about
You don't just have to take my word for it, let's take a look at the numbers.
Below you'll see an example of the difference in the Google indexation (or how many pages Google knows about a website) for a website that has a solid Search Engine Optimization approach and one that does not. Let's take the case of a former client, who's invested in SEO for years, building a strong and deep architecture, with sub-domains and a wide variety of listings presenting their offers. In July 2020, they launched a new version of their website, with a complete different structure and a brand new domain name.
Indexation of the new website, 2.5 months after being launched:
Indexation of the old website, 2.5 months after launching the new websites and implementing 301 redirects:
With this example, you can see that in the first result, Google shows around 3000 pages to potential clients; whereas in the second result for the website that has gone through a thorough SEO implementation, Google knows and shares around 15,000 pages, on this one website, to potential clients! I mean, that is just really cool!
On this other project, the same catalogue after being restructured jumped from less than 1000 pages to around 16,000 pages:
Again, and I couldn't stress this enough, you have to make sure that create value in the process by clarifying the most relevant characteristics of your products/services and by making them more accessible thanks to a dense and well thought-through internal linking.
The raison d'être
This is the goal of SEO, to broaden your reach and address many more keywords in order to increase your indexation. The purpose of SEO is to see the number of pages Google knows about your service or product go up exponentially.
Another cool thing about this SEO strategy: if the internal linking is tightly done, multiplying the number of pages will automatically strengthen your linking, which in return, will boost your key pages.
Tag, you're it!
A few classic tricks to increase indexation in an SEO-minded way
After identifying your main keywords, use them amply across your website.
Get concisely crafty with the categories on your blog. They should reflect the way your services are segmented (but not only).
Utilize tags smartly to increase indexation by including complementary topics, to group your contents according to new and relevant angles.
Optimize your testimonials by applying the same categories and tags.
A fully realized SEO approach is powerful because it continues to build itself on this simple foundation. Increasing the amount of pages Google knows about your website will not only be improving your visibility, but you will also be building your brand, raising your credibility, and reaching your target audience on an elevated level.