Something up your sleeves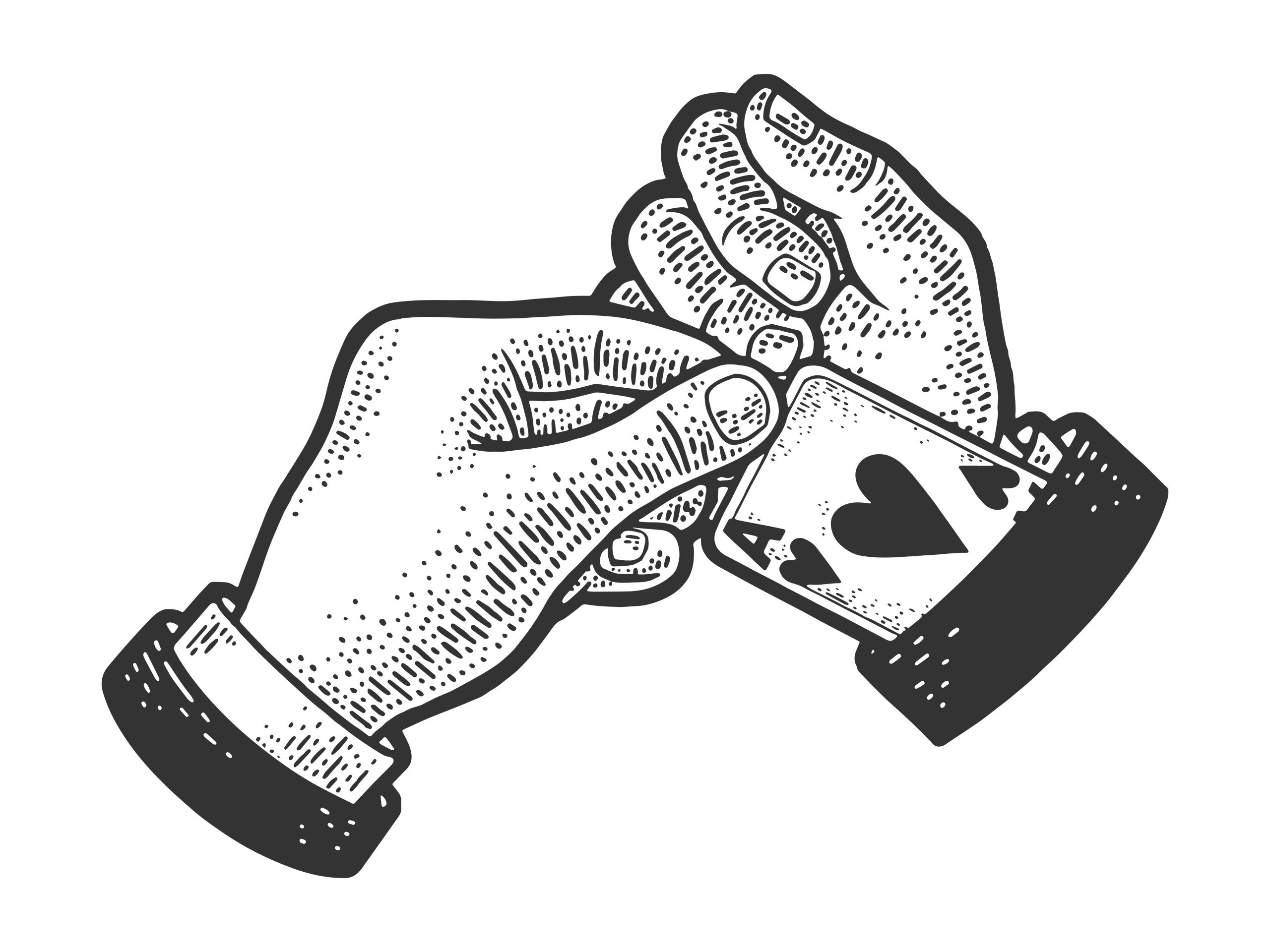 Optimizing your testimonials with a SEO approach by applying categories and tags feels like a magic trick because the results can be so extraordinary, but it doesn't really require too much wizardry.
Living up to the hype
I love customer testimonials because they are a super qualified type of content; they're unique, not copy and pasted, and coming from genuine people with their own way of speaking which makes each endorsement 100% irreplaceable wording about your service and/or product. And bonus points, testimonials often contain your keywords organically, and much of Search Engine Optimization relies on the development and use of your target keywords thoroughly.
Portioned potion
When a testimonial page is created as just a page with a long list of reviews, there is a loss of opportunity to connect with clients in a truly authentic way. With the execution of a SEO approach, the testimonials page should mirror the structure you would use while creating the blog section of your website. You can categorize your testimonials the way you would categorize your other products and services throughout your website, by getting crafty with your keywords and keeping Search Engine Optimization in mind by using those keywords amply.
Think of your testimonials like a charm. They are personalized letters of recommendation, an endorsement of your character, and evidence of your qualifications. Applying SEO to your testimonial page is a cyclical benefit, you're creating more unique pages – yay! – while also amplifying your accolades. Don't be afraid to create a category concoction; categorize your testimonials by type of product; which means every testimonial listing can be filtered by product, and in turn, you can then reuse your keywords everywhere: in the title, the heading, and can even link back to your service page. A Search Engine Optimization abracadabra if you will.
Pulling a rabbit out of a hat but it's a rave review
SEO helps you be visible to users who are looking for a solution. It's a pretty magical trick if they might also be driven to your website not only to find the answer to their question, but also to have your product or service recommended with the one-of-a-kind wording you can only get from testimonials, sorted in a visually appealing way. Implementing SEO on your testimonials page is a spellbinding way to create more interesting pages on your website so you can be more noticeable — no hocus pocus necessary.