A Fresh Breeze Blows on Safran European Works Council's Communication
Together with Sandrine Dufour, we've been approached by the Safran European Works Council (EWC) with a strategic goal—to revitalize their communication efforts by modernizing their existing newsletter for a more efficient futur.
The Safran EWC recognizes the critical role that effective communication plays in engaging stakeholders and fostering a stronger connection. To achieve this objective, we proposed an encompassing solution that leverages Mailchimp's advanced capabilities to overhaul their newsletter distribution and contact collection processes. This business case outlines the scope, approach, and benefits of our proposal, guiding Safran EWC toward an innovative and impactful communication strategy.
Background
The Safran European Works Council aims to modernize its communication strategy by revamping its newsletter. The newsletter serves as the primary communication tool and holds a pivotal role in engaging stakeholders effectively.
Problem
The newsletter lacked modern features, and its outreach and engagement have been hindered due to outdated design and functionality. There was also a need to enhance the process of collecting contacts and emails for newsletter distribution.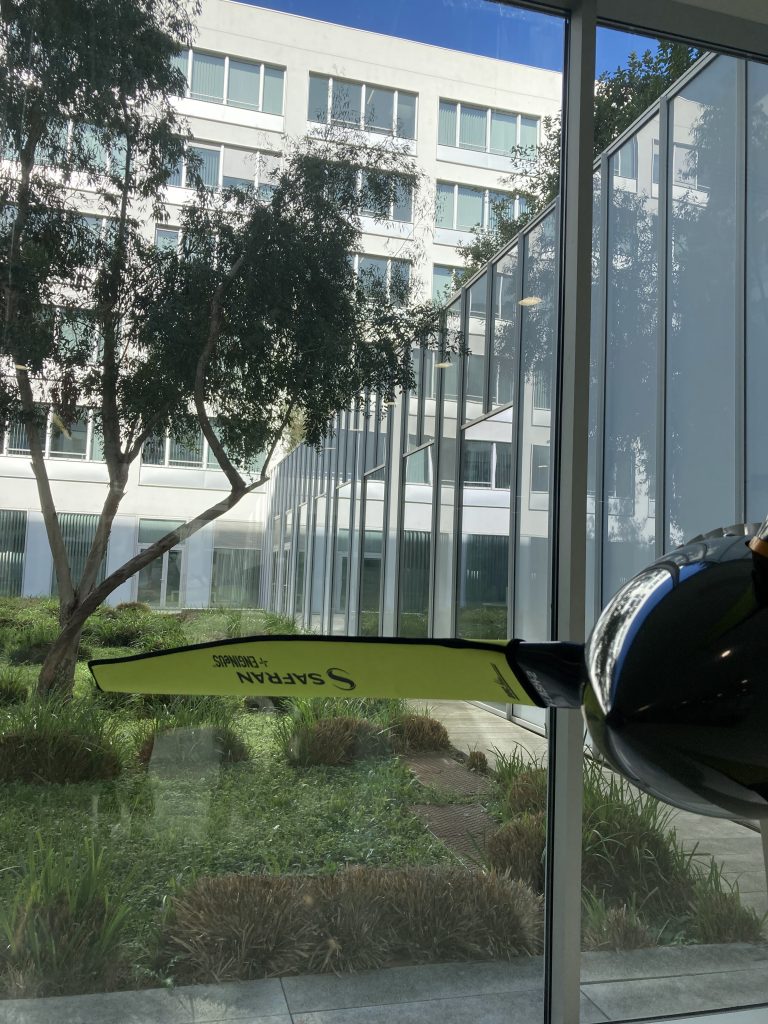 Proposed Solution
To address these challenges, we propose the implementation of a comprehensive solution that involves the utilization of Mailchimp, an online marketing platform, to manage the newsletter distribution and contact collection process. The solution encompasses the following steps:
Initial Setup and Information Gathering
Platform Setup
Creation of a Mailchimp account to manage the newsletter distribution.
Design of a newsletter template to be used as a model for future communications.
Development of a webpage with a subscription form that can be shared with potential subscribers to collect their emails and consent.
Implementation of private data policy and cookie banner to ensure GDPR compliance.
Testing and Validation
Internal testing of all aspects of the setup. Delivery of a test newsletter for validation.
Training and Documentation
Training of the Safran EWC team on using the new platform effectively.
Provision of documentation for future reference and training.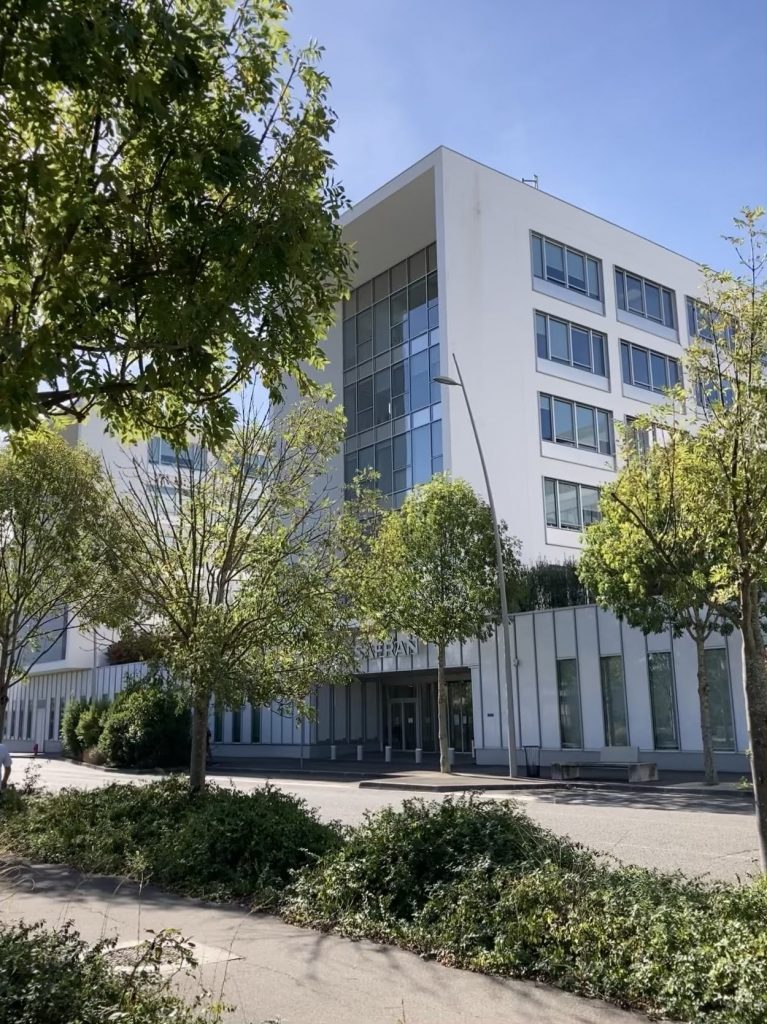 Benefits
Modernized newsletter design and layout.
Streamlined process for collecting contacts and emails.
Enhanced outreach and engagement with stakeholders.
GDPR-compliant data management
Conclusion
The proposed solution to modernize the Safran European Works Council newsletter through Mailchimp integration offers a comprehensive approach to enhance communication, engagement, and contact collection. By implementing this solution, Safran EWC can achieve improved communication effectiveness and engagement with its stakeholders. If you are facing a similar challenge with your internal communication process and strategy, or if your goal is to grow your SEO traffic, let's get in touch.