Business Darwinism for Local Food Entrepreneurs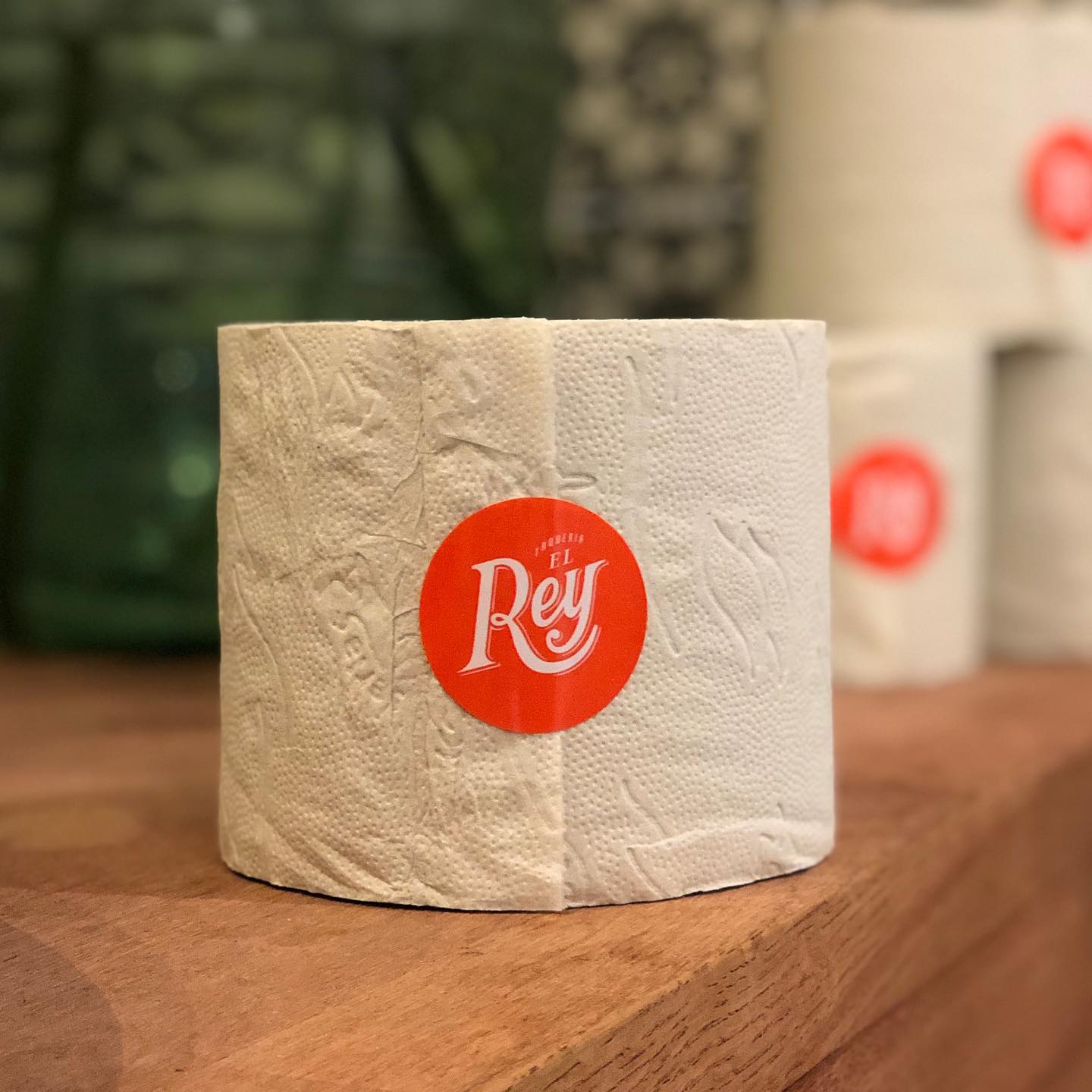 In the past few days, as I was scrolling down my Insta feed 100 times per day as usual, I noticed something very interesting. Besides all the memes about toilet paper and all the stories summoning people to chill the F out, besides the Masterclass ads and all the ads for a various range of project management tools and growth hacking on Instagram experts, besides all this, I noticed what my local shops, restaurants, designers, concert halls, etc., were posting. In this apocalyptical period, their aptitude to adapt in order to survive astounded me.
Please find below the first part in my adapting to the apocalypse series dedicated to food businesses: Local Restaurants and Catering Services
How do small businesses who used to rely heavily on their physical point of sale evolve in a contactless world?
The golden age of Wolt
Restaurants and catering services have quickly adapted to Covid-19 by listing their restaurant on food delivery platforms like Wolt and Foodora in Helsinki. Those who were already registered have been pushing their delivery platforms much more obviously. Green Hippo Café's digital marketing rocks and I still can't tell if they're genuinely candid, or if they're cynically smart, but their Insta is usually as well fed as their customers.
Below, I present the smartest post about Coronavirus and the frenzied toilet paper shopping I've seen so far.
However, El Rey Taqueria is ready to go the extra mile. They have just set up their own pick-up spot in the blink of an eye-4 days!
From food to content production
As for businesses offering only catering service, I found that My Dear Kitchen's approach was very creative and versatile, as she seems to align her strategy to online content producers (aka influencers, e.g Youtubers) with a Patreon page, a new podcast project and home delivery.
Distribution in the stores that will remain open
Other catering services such as Rulla in Helsinki were not only offering free delivery, pushing the orders on Wolt and Foodora but have also created a lunch box now distributed in supermarkets.
Gift card: Get paid now, deliver later
Chocolate, being known for being a natural antidepressant, is making this a great time for Pralina to invite people to gift their friends and relatives a decadent treat. This young brand of luxurious and homemade chocolate in Helsinki, has made a really smart move that gets some cash in-hand now, even if the end-users won't want the product until later. As the brand offers delivery, customers can enjoy Petra's delicious chocolates right away or in the future.
Restaurants and catering services, how to adjust your SEO?
In these times of uncertainty (I usually prefer the term Apocalypse, more grandiose than this gentle euphemism that we are reading all over the internet), specific queries are on the rise. Every dine-out option is considered (see screenshot below), along with information about the safest ways to do your daily routine. In fact, search interest for, "is food delivery safe" has increased 650% across the U.S. since the beginning of March, as explained in this article.
In practice, this means dedicated pages to present all the take-away modalities available, and the internal safety policy your business has implemented; as well as updates based on public releases about Covid-19. As a user, I'd like to know how often the doors are cleaned when I go to a grocery store for example. If it's more than once per day, I'd feel a bit safer already.
In conclusion
These 2 types of local business have already showcased a pretty wide range of ideas, channels, and business model variations which will hopefully be inspiring for some of you in a similar industry.
Food delivery platform
Free delivery offer
Own pick-up point
Online content production paired with crowd-funding/donation
Productization and distribution in grocery stores
Quintessentially, what is the experience provided by a restaurant?
Since we can't experience the ambiance of a restaurant anymore, I'm curious to know if some spots are using props to enrich the experience now limited to tasting the food. What are the quintessential components of the physical experience in a restaurant or a bar? The food/drinks, the decor, and the service. If the food remains the same, the decor and the service need to be re-defined with very simple things such as:
sharing a playlist on Spotify or Soundcloud
adding cute cutlery or any table linen in recycled material
selling branded goodies online (collection of tableware, candle holders, salt & pepper shakers, posters, etc.)
a "personal" note left with the food to tell us a bit about the concept of the restaurant, good wishes to enjoy the meal, and further explanations about the food
a follow-up email (the digital translation of the famous question every good waitress and waiter ask in the end: How was the food?)
To continue, the next post will be about retailers and their adaptive strategy to survive while we all have to practice social distancing.