Groupe Routage's ranking skyrockets from #90 to #7 on Google
A mailing house in France with several outdated websites had been in the process of centralising its online content under a new domain which they planned to revamp last summer. They asked me to prepare a SEO audit of the old version and share with them my recommendations to optimise the new one. After its launch in August 2019, the organic traffic boomed and has recorded an increase of +220% until the end of November 2019. Their main keyword, "routage postal" escalated from an average rank-90 all the way up to the first page, at the rank-7.
Visit website
220%
YOY organic traffic growth
Average organic traffic growth within the first couple of months after the first SEO implementation.
83
Number of positions by which the ranking on the main targeted keyword improved
The website's global ranking, comprising a list of 25 keywords, increased on average by 40 positions.
80%
keywords ranking
During the first ranking analysis, before implementing the new SEO strategy, only 14 keywords were ranking somewhere in the first 100th positions on Google. The new version almost doubled up (+80%) the number of keywords tested on which prospects can now find the website.
Context
The client, Groupe Routage, is a mailing house offering a wide range of services from design and printing to mail distribution, including emailing and order preparation for e-commerce businesses. They used to have different websites for each main branch of their activity but decided later on to simplify the strategy and group everything under one brand, therefore, one domain name.
Scope of the mission
The scope included an audit of the main website and recommendations that would be integrated to the brand new version they would launch in the summer.
However, the focus couldn't be only on the most recent domain if we wanted to make the most of all their existing resources: older domain names with loads of content known and served by Google.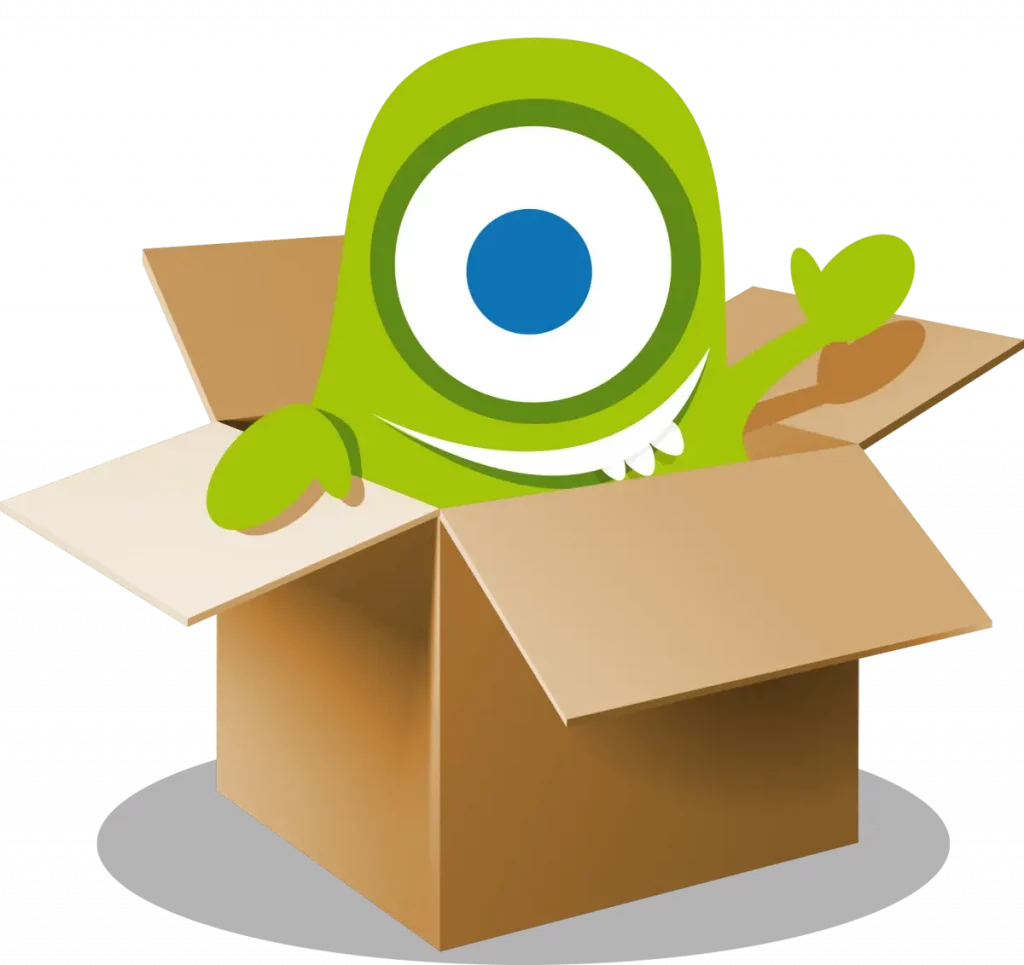 SEO strategy
The SEO strategy relied heavily on content segmentation, internal linking, classic on-page optimisations and 301 redirect management to avoid all waste of resources and visibility on search engines.
This SEO action plan allowed us to enjoy the following benefits:
The juice and SEO potential of the outdated websites which were doomed to perish (the organic traffic was drastically decreasing constantly) was redirected to boost the main domain;
The content has been enriched to better present the services and sub-categories of services;
Guidelines were established as well in order to maximise the connections between the secondary type of content (blog posts, customers testimonials and case studies) and the key pages;
All the above actions led to grow the number of pages indexed by +343%, a higher ranking (40 positions higher on average for each keyword of the analysis) on a broader set of keywords (+80%), which ultimately produced a +220% increase of the organic traffic in the following couple of months following the SEO intervention;